Products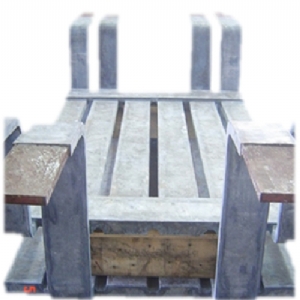 During the Annealing and Pickling Line in stainless steel mills,Lead or Silicon play as an essential role. It directly affects the quality of stainless strips. ME Lead & Silicon Anodes provide users better coating ability as well as longer lifespan.
Click here to get the product catalog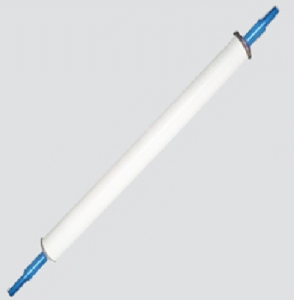 Due to the extremely high heat during the Annealing and Pickling Line,one small bump on the surface of furnace rolls could cause serious damages to the stainless strips. ME Ceramic Fiber Rolls ranked the highest quality and environmental friendly in the market.
Click here to get the product catalog