About Us
Over the past decades, managing director has been devoted in the stainless steel market, especially in the Annealing and Pickling Line (APL). As a technology leader, we have supplied our products widely ( like Ceramic Fiber Rolls, Silicon Lined Anode and Lead Anode) and been the regular supplier in YUSCO, Shanghai Krupp Stainless and other mills. Our professional team and advanced facilities provide high-quality products to satisfy clients' requirements. Additionally, our competent people who have an open ear for all questions could support clients technically.
Business Principles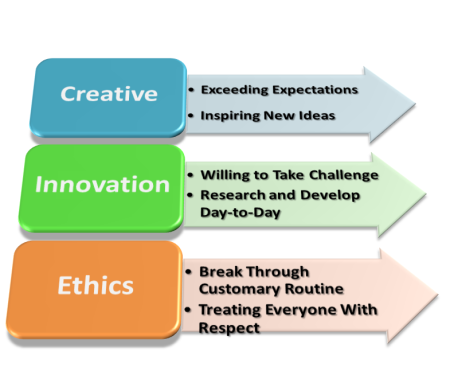 The main elements we aim to business principles are Creativity, Innovation and Ethics. Firstly, our research and development (R&D) team has been determined on investing news ideas which exceeded expectations. With the originally ideas, we are willing to take challenges and not afraid of failure. We value ideas individually and inspect the feasibility thoroughly. Our brainstorming sessions are held daily. Lastly, ME also break through old and customary routines but treat each other with respect. We build the friendly working environment to improve working efficiency.
Core Value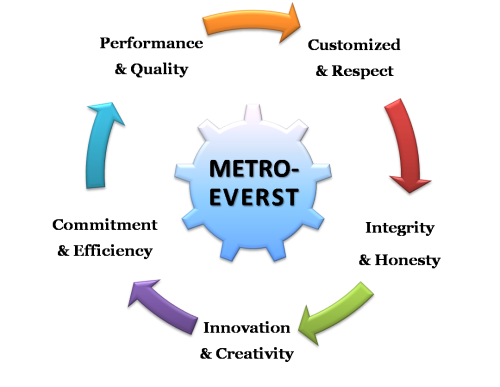 According to clients' requirements and expectations, we consider thoroughly and propose several customized solutions. Based on our professional and continuously discussion, we establish series of schemes to meet furnace dimensions. Our advanced design could enhance strips' performances efficiently. Once settled, we will provide products with high-quality and outstanding function rapidly. Furthermore, we have open ears to all questions and supply completed after –sales service.