Lead Anodes
9/2/2012
Lead Anodes
Good quality can always be improved to great. ME R&D department has concentrated on investigating new techniques. With innovative ideas, we assured our clients that ME only delivers the best solutions to meet their demands.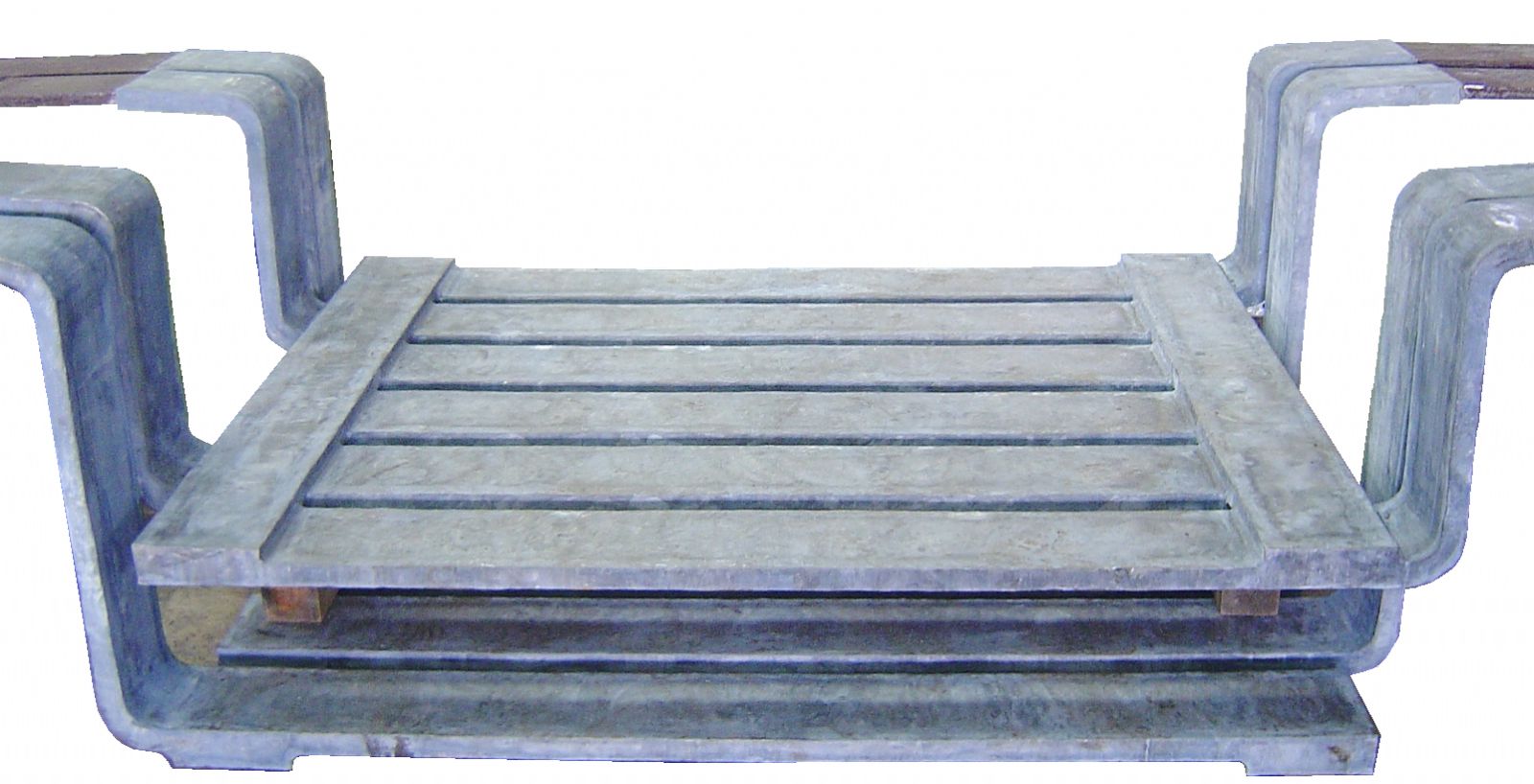 With years of experiences, ME is capable to make customized Lead anodes with your needs.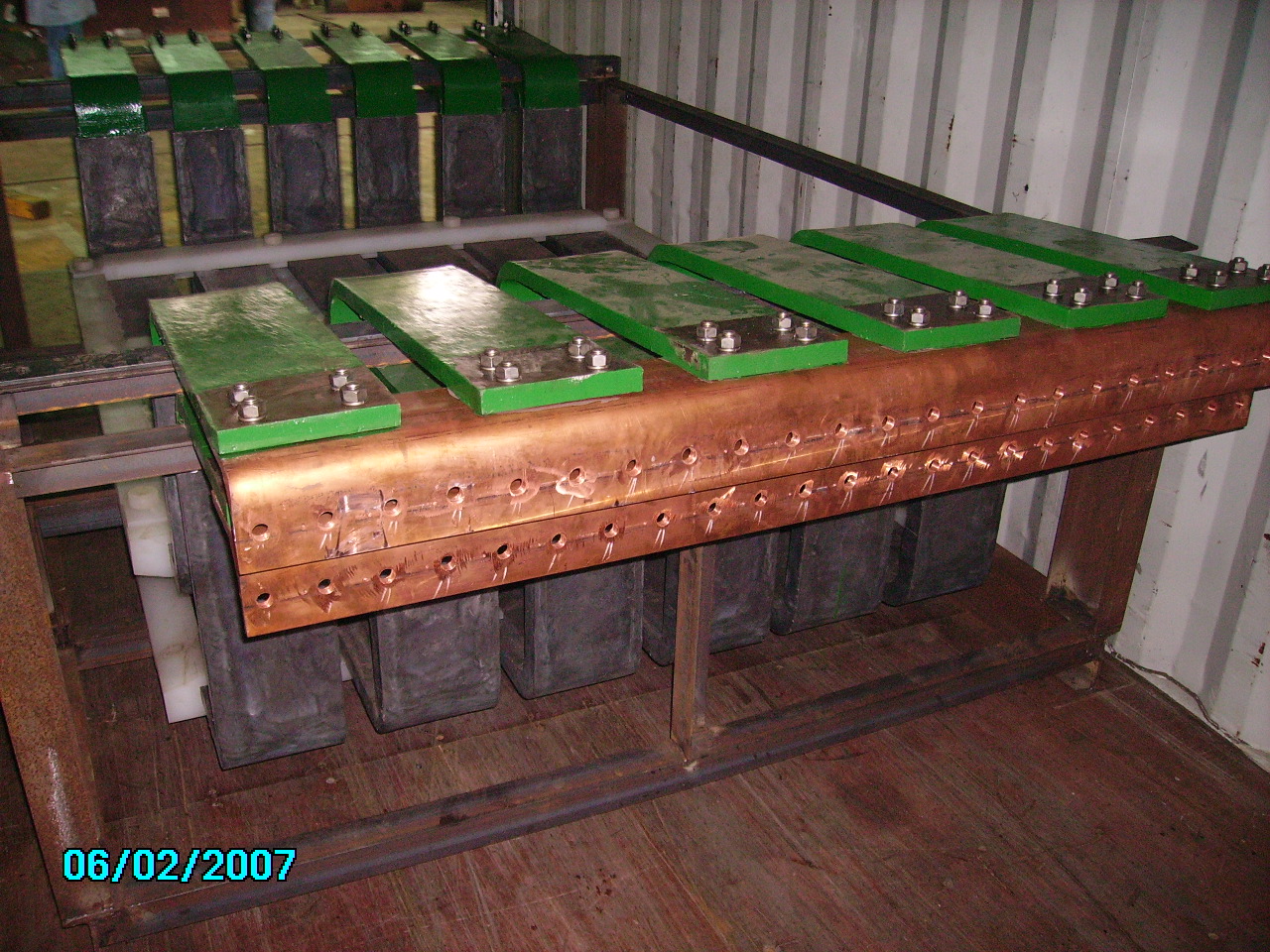 The above Lead Anodes could also be replaced individually.