Random Test of Lead Anode
8/29/2012
Random Test of Lead Anode
The random test is taken place in Yieh United Steel Corp. No. 2 Cold Rolled Annealing and Picking Line.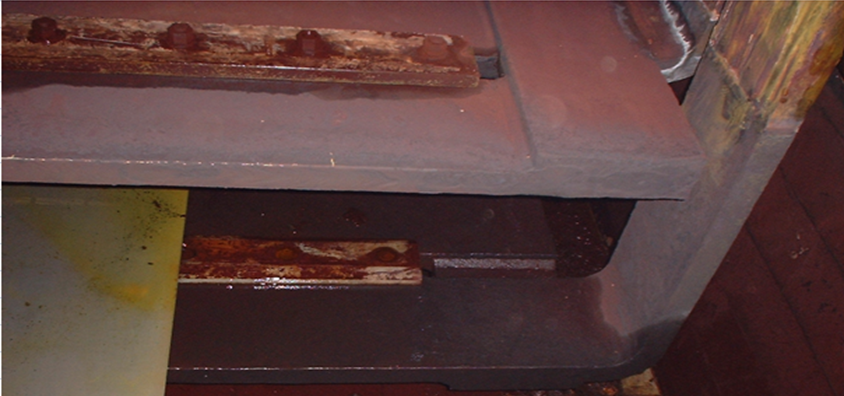 Our anode is being shown above.It has been in use for over 1 ½ months continuous use and has yet to show any deformation or weakening of the lead coating. Needless to say, YUSCO is extremely pleased with the results as we are confident, so will you.

Unfortunately, the same cannot be said for our rivals. The above image is our competitor's anode. Please take not of the severe scale formation on the bottom section of the anodes. This erosion of the lead only took less than 1 month! This proves that not just 'anyone' with lead can make these. It takes experience and skills that ME can provide!